BenzWorld Elite
Date registered: Sep 2005
Location: Ann Arbor, Michigan
Posts: 11,243
Mentioned: 0 Post(s)
Quoted: 1 Post(s)
Quote:
BTW thanks for the welcome. I am a member of another car club here in Michigan. (Michigan Grand Prix Club)
Michigan Grand Prix Club - MIGPC.com
. When we have a new member we try to welcome them also. It is nice being on the other side of it this time. I am sure that I am going to come up with more and more questions about this and other MB's. So just bare with me I am a rook when it comes to high end autos.
Dan
Hey asianml...where in Michigan are you?
I'm about 15-20 minutes southeast of Grand Rapids.
---
2002 Mercedes-Benz ML320 (sold)
2011 Chrysler Town & Country
2008 Toyota Camry Hybrid
2003 Yamaha V-Star 650 Classic
2002 Jaguar X-Type 2.5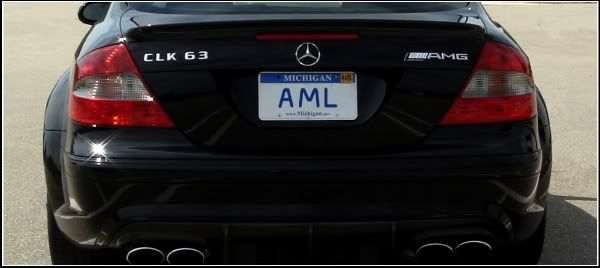 Currently Active Users Viewing This Thread: 1

(0 members and 1 guests)