BenzWorld Newbie
Date registered: Mar 2008
Posts: 1
Mentioned: 0 Post(s)
Quoted: 0 Post(s)
(Thread Starter)
Difference between 4-matic, kompressor
---
Okay, I'm looking at getting a 2007 C-230. I notice that some have 4-matic, kompressor, or nothing on the back.
What's the difference in the three?
Thanks!
BenzWorld Elite
Date registered: Sep 2005
Location: Ann Arbor, Michigan
Posts: 11,243
Mentioned: 0 Post(s)
Quoted: 1 Post(s)
4Matic is AWD. Kompressor means it is supercharged. The only W203 model with the Kompressor is the C32 AMG and the pre-2005 C230.

The 2007 C230 will have neither the Kompressor nor the 4Matic.
---
2002 Mercedes-Benz ML320 (sold)
2011 Chrysler Town & Country
2008 Toyota Camry Hybrid
2003 Yamaha V-Star 650 Classic
2002 Jaguar X-Type 2.5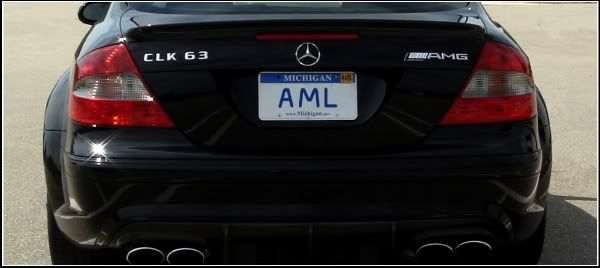 Currently Active Users Viewing This Thread: 1

(0 members and 1 guests)