BenzWorld Newbie
Date registered: Feb 2008
Posts: 2
Mentioned: 0 Post(s)
Quoted: 0 Post(s)
(Thread Starter)
new boy
---
hi im a newbie and i would just like to say hello to everyone
BenzWorld Elite
Date registered: Sep 2005
Location: Ann Arbor, Michigan
Posts: 11,243
Mentioned: 0 Post(s)
Quoted: 1 Post(s)
Welcome to the forum Simon!
---
2002 Mercedes-Benz ML320 (sold)
2011 Chrysler Town & Country
2008 Toyota Camry Hybrid
2003 Yamaha V-Star 650 Classic
2002 Jaguar X-Type 2.5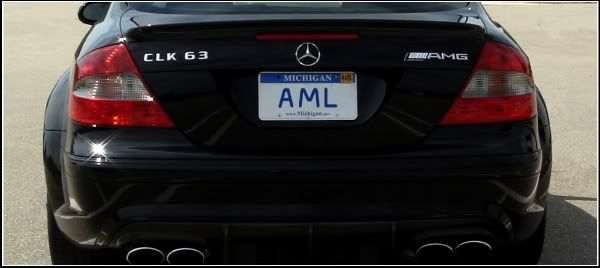 Lifetime Premium Member
Mercedes model: ______________________, etc.?
---
S.


2013 Mercedes C250 Sport package PLUS steel gray metallic/black
2007 Lexus IS350 Sport package smoky granite mica/gray (+F-Sport, etc.)
2010 Honda Civic GX (CNG) white/tan
Moderator
Quote:
Originally Posted by
simon tompkins
View Post
hi im a newbie and i would just like to say hello to everyone
A lot of good people here
Please complete your PROFILE - Vehicle Yr. & Model and Location.
Cheers,
JOE55
---
Currently Active Users Viewing This Thread: 1

(0 members and 1 guests)
Similar Threads
Topic
Author
Forum
Replies
Last Post
Oh boy...help!

javelintrower

W210 E-Class

6

01-25-2008

11:15 AM

OT: It's a BOY!!

gsj224

W163 M-Class

6

06-10-2007

06:56 AM

New Boy

FAR888

W163 M-Class

5

03-23-2007

06:04 AM

Oh boy not again!

Jamison

G-Class

38

02-14-2006

01:08 PM

Oh Boy!

Marsden

Off-Topic

5

01-10-2006

05:14 AM