BenzWorld Elite
Date registered: Sep 2005
Location: Ann Arbor, Michigan
Posts: 11,243
Mentioned: 0 Post(s)
Quoted: 1 Post(s)
Wow, that's more work than I could ever do on a car. I'm in love.
Okay, enough creeping...
---
2002 Mercedes-Benz ML320 (sold)
2011 Chrysler Town & Country
2008 Toyota Camry Hybrid
2003 Yamaha V-Star 650 Classic
2002 Jaguar X-Type 2.5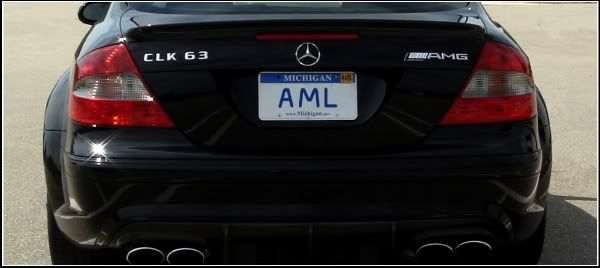 BenzWorld Elite
Date registered: Oct 2007
Vehicle: 2002 SLK 230 1986 560SL 2008 Honda CRV
Location: Rochester,NH USA
Posts: 3,664
Mentioned: 0 Post(s)
Quoted: 0 Post(s)
liz

looks like you know your way around an engine, would love to see some pix of your fastback if you have any.
Currently Active Users Viewing This Thread: 1

(0 members and 1 guests)