BenzWorld Elite
Date registered: Sep 2005
Location: Ann Arbor, Michigan
Posts: 11,243
Mentioned: 0 Post(s)
Quoted: 1 Post(s)
(Thread Starter)
Quote:
Originally Posted by CoriolisSTORM
"courses"??? You mean the offroad and onroad test tracks? I'm not sure if they're open to the public or not.
I'm not sure what they are but I remember someone going on there with some person from MBUSI with his family.
---
2002 Mercedes-Benz ML320 (sold)
2011 Chrysler Town & Country
2008 Toyota Camry Hybrid
2003 Yamaha V-Star 650 Classic
2002 Jaguar X-Type 2.5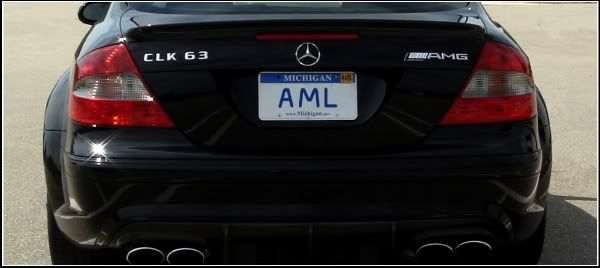 They also let you tour the plant I know, but I'm not sure what else. I'm hoping they'll open the Belvidere plant to tours soon, as I wanna see a Caliber being built. Toledo would also be nice to visit I think.
Currently Active Users Viewing This Thread: 1

(0 members and 1 guests)