BenzWorld Newbie
Date registered: Apr 2007
Posts: 1
Mentioned: 0 Post(s)
Quoted: 0 Post(s)
(Thread Starter)
Beginner's question about R170 tiptronic SLK 230K
---
Hello MB Friends --

Can I ask a foolish question? I'm trying to find out exactly what the
controls look like for a tiptronic as opposed to an ordinary automatic
SLK 230K (pre facelift). Anybody got a picture? Sorry for what must
be a newcomer's question.

Many thanks,
Jonathan.
BenzWorld Elite
Date registered: Sep 2005
Location: Ann Arbor, Michigan
Posts: 11,243
Mentioned: 0 Post(s)
Quoted: 1 Post(s)
---
2002 Mercedes-Benz ML320 (sold)
2011 Chrysler Town & Country
2008 Toyota Camry Hybrid
2003 Yamaha V-Star 650 Classic
2002 Jaguar X-Type 2.5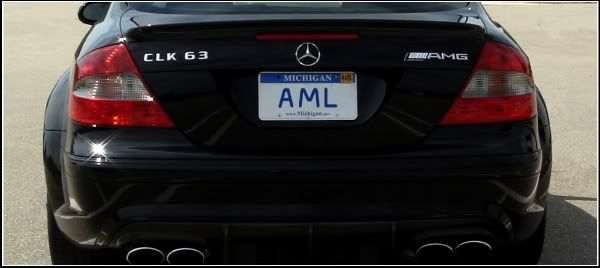 BenzWorld Member
Date registered: Apr 2007
Vehicle: 1990 420SEL, 1979 450SEL, 1973 450SE, 2003 C320S, 2005 C230WZ, 2005 E320W Avantgarde
Posts: 95
Mentioned: 0 Post(s)
Quoted: 0 Post(s)
Well, the pre touchshift SLK is a regular Mercedes-Benz shift gate with D, then 4 a flick to the left, 3 and 2 are down one notch and two notches, and one is to the right and down. I would check e-bay for some nice interior shots of SLK pre facelift.

The pre facelift SLK with the gated is actually better than touchshift. The gate allows you to hold a gear even to fuel shut-off. The gated SLK will not shift for you. The touchshift SLK will shift either slightly before redline, or at fuel cutoff depending on the gear.

This touchshift self shifting will for sure impede track days or spirited driving which requires a held shift through a sweeping corner, or even a 4 wheel drift. So for a non manual transmission SLK the original Mercedes-Benz gate is best.

Hope this helps.
Currently Active Users Viewing This Thread: 1

(0 members and 1 guests)