BenzWorld Junior Member
Date registered: Dec 2006
Posts: 6
Mentioned: 0 Post(s)
Quoted: 0 Post(s)
(Thread Starter)
2004 ml500 screeching brakes
---
help. i have owned a 2004 ml500 for 3 months now, and it has been a nightmare. the brakes haven't stopped screeching when i come to a complete stop. the dealership has attempted to fix the problem by using paste?, cleaning rotors? and then finally replacing all break pads. but the problem has persisted. now they tell me that they won't do anything else and it's my problem. the vehicle is unpleasant to drive, the screeching sounds become progressively worse with time and i don't know what to do. any information or help would be greatly appreciated. thank you.
---
Last edited by jrprober; 02-05-2007 at

12:48 PM

.
Administratoris Emeritus
Date registered: Aug 2002
Vehicle: 2021 SL770
Location: Fountain Hills, AZ
Posts: 45,220
Mentioned: 2 Post(s)
Quoted: 752 Post(s)
There is nothing you can really do beyond changing pads and rotors, cleaning the caliper surface and/or trying brake paste. That said, while brake squeal has always been a persistent issue with Mercedes, I have never encountered an instance where it couldn't be harnessed. Take your vehicle elsewhere or try tackling the problem yourself.
---
"If spending money you don't have is the height of stupidity, borrowing money to give it away is the height of insanity." -- anon
BenzWorld Elite
Date registered: Sep 2005
Location: Ann Arbor, Michigan
Posts: 11,243
Mentioned: 0 Post(s)
Quoted: 1 Post(s)
Normal. Do a search in the W163 M-Class section and you'll find that there's a TSB on it.

Did the dealer replace the brake pads with OEM ones? I think the folks here have fixed the problem by switching to aftermarket pads like Raybestos Quiet Pads, or something like that.

Ask in the W163 section.
---
2002 Mercedes-Benz ML320 (sold)
2011 Chrysler Town & Country
2008 Toyota Camry Hybrid
2003 Yamaha V-Star 650 Classic
2002 Jaguar X-Type 2.5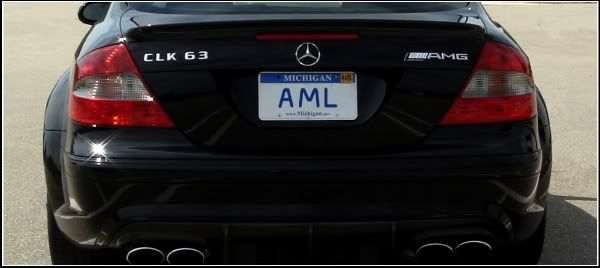 Currently Active Users Viewing This Thread: 1

(0 members and 1 guests)