BenzWorld Member
Date registered: Sep 2006
Posts: 76
Mentioned: 0 Post(s)
Quoted: 0 Post(s)
(Thread Starter)
Upgrading a 2003 CL500 with KeylessGo to a 2004 KeylessGo System
---
Hey I am thinking about buying a 2003 Cl500 with Keyless Go but I don't like the simple fact I would have to carry a card at all times. I know in 2004 on the Cl500 they fixed it so you wouldnt have to have the card. Has anyone upgraded their keyless go system before. If not I am going to have to try and buy a 2004 which is extra $$$.
BenzWorld Elite
Date registered: Sep 2005
Location: Ann Arbor, Michigan
Posts: 11,243
Mentioned: 0 Post(s)
Quoted: 1 Post(s)
Oooh, wow. Never heard this before. Always read about people wanting KG for non-KG equipped cars.

Have you tried asking your dealer? I don't know for sure if the "parts" and components were changed.
---
2002 Mercedes-Benz ML320 (sold)
2011 Chrysler Town & Country
2008 Toyota Camry Hybrid
2003 Yamaha V-Star 650 Classic
2002 Jaguar X-Type 2.5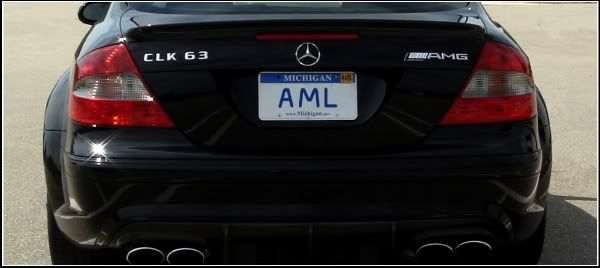 BenzWorld Member
Date registered: Sep 2006
Posts: 76
Mentioned: 0 Post(s)
Quoted: 0 Post(s)
(Thread Starter)
why would someone not want a KG car??
Currently Active Users Viewing This Thread: 1

(0 members and 1 guests)