BenzWorld Elite
Date registered: Sep 2005
Location: Ann Arbor, Michigan
Posts: 11,243
Mentioned: 0 Post(s)
Quoted: 1 Post(s)
---
2002 Mercedes-Benz ML320 (sold)
2011 Chrysler Town & Country
2008 Toyota Camry Hybrid
2003 Yamaha V-Star 650 Classic
2002 Jaguar X-Type 2.5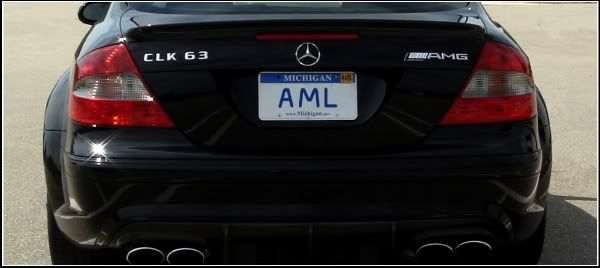 BenzWorld Extremist
Date registered: Jul 2006
Vehicle: 2008 C230 4MATIC; 2008 ML320 CDI 4MATIC
Location: Toronto, Canada
Posts: 819
Mentioned: 0 Post(s)
Quoted: 0 Post(s)
(Thread Starter)
Quote:
Originally Posted by asianml
It doesn't - neither in Russian nor in English...
---
92% of all people suck at math. I am a part of the 9% who don't.

Current Cars:
2008 ML320 CDI 4MATIC (W164) - Silver/Black
2008 C230 4MATIC (W204) - White/Black

Past Cars:
2002 E320 (W210) - Silver/Black - Sold due to rust
BenzWorld Elite
Date registered: Dec 2003
Vehicle: 1965 220S, 1999 Volvo V70 (wagon), 2006 Ford Crown Vic Police Interceptor, 72 350SL 4 Speed
Location: Near Manassas Va.
Posts: 1,830
Mentioned: 0 Post(s)
Quoted: 3 Post(s)
Well, my 220S wasn't rare, but it is now. The others are common.
Currently Active Users Viewing This Thread: 1

(0 members and 1 guests)