BenzWorld Newbie
Date registered: Sep 2006
Posts: 3
Mentioned: 0 Post(s)
Quoted: 0 Post(s)
(Thread Starter)
Interior Temperature (Heating setting)
---
Hi,

I know this question is dumb.....

I just bought a 2001 C320....I went over the manual....How do you turn the heater on in the car?

There is no button for heating or cooling......Only a temperature dial (that is red and blue).....what setting do I have to have the heating on?

Thanks
BenzWorld Member
Date registered: Jun 2006
Vehicle: 1998 SL 500
Location: Kentucky
Posts: 64
Mentioned: 0 Post(s)
Quoted: 0 Post(s)
Just push the auto button, use the Red/Blue arrows to set the temp, you want and it will heat or cool as needed. On mine there is no off button, you lower the fan button until the whole thing goes off. Welcome!
BenzWorld Newbie
Date registered: Sep 2006
Posts: 3
Mentioned: 0 Post(s)
Quoted: 0 Post(s)
(Thread Starter)
Interior Temperature (Heating setting)
---
That is what I have been doing....but, I leave in Dallas, Texas and in the morning (around sept) when I am going to work it get really cold and the A/C in the Car will still be blowing.......In the daytime it gets pretty hot.
BenzWorld Elite
Date registered: Sep 2005
Location: Ann Arbor, Michigan
Posts: 11,243
Mentioned: 0 Post(s)
Quoted: 1 Post(s)
Just move the temperature dial to the temp you want it to be.
---
2002 Mercedes-Benz ML320 (sold)
2011 Chrysler Town & Country
2008 Toyota Camry Hybrid
2003 Yamaha V-Star 650 Classic
2002 Jaguar X-Type 2.5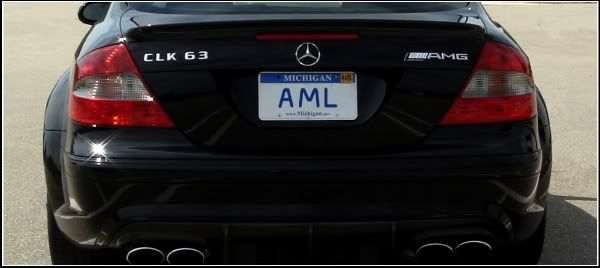 Currently Active Users Viewing This Thread: 1

(0 members and 1 guests)
Similar Threads
Topic
Author
Forum
Replies
Last Post
Interior Heating control removal

Bill_Gates

W220 S-Class

0

02-24-2006

09:35 AM

Clock Setting

RSBSLK55

W211 E-Class

9

07-24-2005

05:15 PM

setting up new website

mercbuff

W126 S,SE,SEC,SEL,SD,SDL Class

9

02-09-2004

01:01 PM

Heating - my car still heating

Guest (MBNZ)

W126 S,SE,SEC,SEL,SD,SDL Class

4

07-02-2002

08:22 PM

AudioPilot Setting.

MikeH

W163 M-Class

5

02-13-2002

08:06 PM