BenzWorld Newbie
Date registered: Aug 2006
Posts: 4
Mentioned: 0 Post(s)
Quoted: 0 Post(s)
(Thread Starter)
2005 Ml 350 Se Command......
---
.....I have a wonderful screen, with buttons for phone and SAT but no recievers in stalled - its just a fancy CD and radio.

My question is does anyone have any experience of upgrading this standard system to at least get sat-nav - my local dealer wants $2,800 canadian which seems a tad harsh!

I live in Toronto so if anyone knows a local shop that can help me out I'd appreciate your help

thanks

ML Man
BenzWorld Elite
Date registered: Sep 2005
Location: Ann Arbor, Michigan
Posts: 11,243
Mentioned: 0 Post(s)
Quoted: 1 Post(s)
Do a search in the W163 M-Class forum. You'll find many threads that will answer your question. It's an easy DIY job as well.
---
2002 Mercedes-Benz ML320 (sold)
2011 Chrysler Town & Country
2008 Toyota Camry Hybrid
2003 Yamaha V-Star 650 Classic
2002 Jaguar X-Type 2.5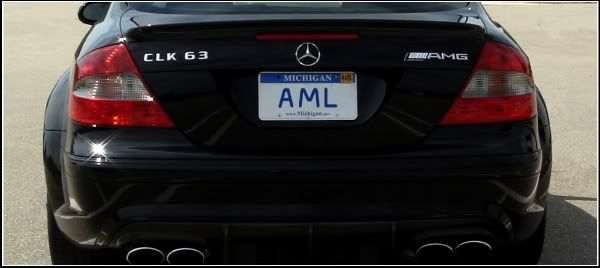 BenzWorld Newbie
Date registered: Aug 2006
Posts: 4
Mentioned: 0 Post(s)
Quoted: 0 Post(s)
(Thread Starter)
Sweet, thanks for the reply I'll get right on it :-)
Currently Active Users Viewing This Thread: 1

(0 members and 1 guests)