BenzWorld Newbie
Date registered: Jun 2006
Posts: 1
Mentioned: 0 Post(s)
Quoted: 0 Post(s)
(Thread Starter)
Programming Key Fobs
---
Evening,
sure this has probably been discussed already! But is it possible to program a spare key fob yourself via some magical way, or is a dealer job only?
I have an 03 Reg C220 CDi coupe sport evo pan if that matters
Thanks,
Carl Tabs
BenzWorld Elite
Date registered: Sep 2005
Location: Ann Arbor, Michigan
Posts: 11,243
Mentioned: 0 Post(s)
Quoted: 1 Post(s)
No, as far as I know. Dealer only.
---
2002 Mercedes-Benz ML320 (sold)
2011 Chrysler Town & Country
2008 Toyota Camry Hybrid
2003 Yamaha V-Star 650 Classic
2002 Jaguar X-Type 2.5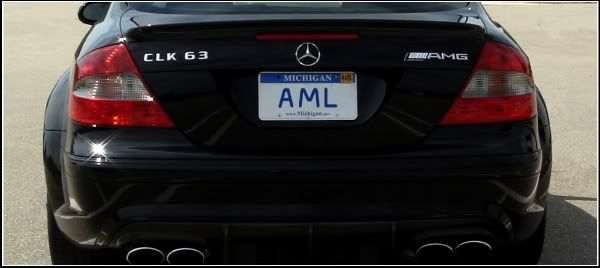 Currently Active Users Viewing This Thread: 1

(0 members and 1 guests)