BenzWorld Newbie
Date registered: Jun 2006
Posts: 2
Mentioned: 0 Post(s)
Quoted: 0 Post(s)
(Thread Starter)
questions w203
---
i am new here first of all.

w203 c-class

what are all the available engines for 00-present?(disclude amg)
als
were bi xenon's available for 00-04?
also
do any of the motors have A LOT or any potential for power adders?

i am looking for a black on black w203 sport package with the motor that provides the most potential. i would like bi-xenons if they were available in the years listed.


can anyone review or give me their experience with this car.

I am serious about this so please no flaming.
BenzWorld Elite
Date registered: Sep 2005
Location: Ann Arbor, Michigan
Posts: 11,243
Mentioned: 0 Post(s)
Quoted: 1 Post(s)
You don't say where you live, so I'll just list them all from the W203 forum description.

C 200 CDI
C 220 CDI
C 270 CDI
C 180
C 200 Kompressor

I only know about the US models.
C 240--2.4L V6
C 320--3.2L V6
C 230 Kompressor--1.8L S/C I-4

Then the new engine ones are the:
C350--3.5L V6
C280--3.0L V6
C230 Sport Sedan--2.6(?)L V6

I may be wrong on some of them.

Bi-xenons are only available on the facelift models. The pre-facelift have the reflector xenons.
---
2002 Mercedes-Benz ML320 (sold)
2011 Chrysler Town & Country
2008 Toyota Camry Hybrid
2003 Yamaha V-Star 650 Classic
2002 Jaguar X-Type 2.5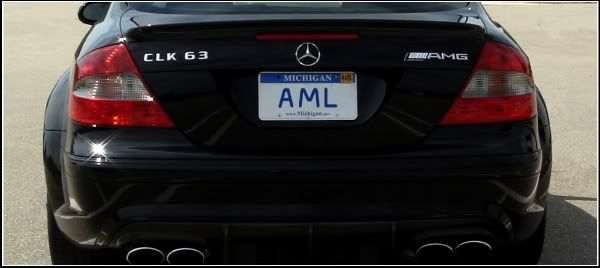 BenzWorld Newbie
Date registered: Jun 2006
Posts: 2
Mentioned: 0 Post(s)
Quoted: 0 Post(s)
(Thread Starter)
thank you
---
i appreciate all of your help. I am from pennsylvania. sorry i didnt clarify that earlier.
Currently Active Users Viewing This Thread: 1

(0 members and 1 guests)