Guest
Posts: n/a
Mentioned: Post(s)
Quoted: Post(s)
Neue Generation C-Klasse?
---
hey people since mercedes came out with the new 2007 S550, are they coming out with a redesigned c class? also, i hear that there will be a S63 AMG biturbo? if im not mistaken, what will be the new AMG models, and if there are any, will c class have its own version, like C63 or somtheing, like previoulsy they had S55 and C55, and most benz models had a "55" version, will this change in the years to come? thanks in advance benz fanatics
BenzWorld Elite
Date registered: Sep 2005
Location: Ann Arbor, Michigan
Posts: 11,243
Mentioned: 0 Post(s)
Quoted: 1 Post(s)
They are in fact coming out with a new C-Class. Search around the forums for W204 or 2008 C-Class.

The new AMG's will be 63 and 65. The 63 engines are Naturally Aspirated whereas the 65 engines are Supercharged. It is my understanding that the current C-Class (W203) did not have enough room for a 65 engine.

However this is not the case with the new W204. They may be putting in the new 63 and 65 engines in. Not sure which one.

The sedans will most likely have the 63 and 65, but the SUVs and R-Class wagon will have just the 63. I haven't hear anything about the 65 in the SUVs and R-Class.
---
2002 Mercedes-Benz ML320 (sold)
2011 Chrysler Town & Country
2008 Toyota Camry Hybrid
2003 Yamaha V-Star 650 Classic
2002 Jaguar X-Type 2.5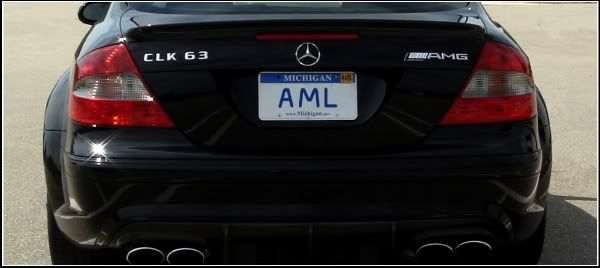 Currently Active Users Viewing This Thread: 1

(0 members and 1 guests)