BenzWorld Elite
Date registered: Sep 2005
Location: Ann Arbor, Michigan
Posts: 11,243
Mentioned: 0 Post(s)
Quoted: 1 Post(s)
RE: Do you smoke in your benz ?
---
Quote:
Kirill - 1/19/2006 5:33 PM

Any smoke that i can smell i take as personable offense. It's like masturbation - i don't care if people do it to have some pleasure - as long as i don't see it.

I read about a perfect office sign.
"I trust you like to smoke, as much as i like to f$$k, but i don't f$$k in your office, so - please don't smoke in mine.
LOL Good one.[:D]
---
2002 Mercedes-Benz ML320 (sold)
2011 Chrysler Town & Country
2008 Toyota Camry Hybrid
2003 Yamaha V-Star 650 Classic
2002 Jaguar X-Type 2.5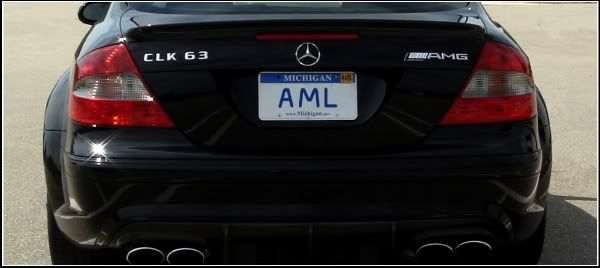 Currently Active Users Viewing This Thread: 1

(0 members and 1 guests)