BenzWorld Newbie
Date registered: Nov 2005
Posts: 1
Mentioned: 0 Post(s)
Quoted: 0 Post(s)
(Thread Starter)
Value of 2001 ML320 after 50,000 miles- out of warranty
---
I have a 2001 ML320 with 53,000 miles. Never had a problem. Love my car. But it is out of warranty. I am wondering whether I should lease a new 2006 ML. My 2001 ML has leather seats, not available on the 2006, a sunroof, and a navigation system (not standard on the new 2006 ML). I have no current car payments and love it, but my boyfriend keeps telling me that my car is out of warranty. I don't know much about cars, and am wondering am I gambling too much by driving and keeping my beloved out of warranty 2001 ML320, or should I go and lease a new one, since I love the model. Any one out there who knows anything about the reliability of a 2001 ML320? Help requested from a really cool girl who unfortunately know nothing about cars or their engines. Thanks in advance for any wisdom or guidance you can give me.
BenzWorld Elite
Date registered: Sep 2005
Location: Ann Arbor, Michigan
Posts: 11,243
Mentioned: 0 Post(s)
Quoted: 1 Post(s)
Hey firstmb, help this girl out with ?'s on the W164.
---
The pre-02 MLs were plagued with problems. You may not have had any problems yet, but they will surface, and you will be stuck in hell with with the '01.

The W164 owners have not experienced many problems yet, just minor things that usually go wrong. You should lease the W164, since it is a lease, and if you do not like, you don't have to keep it.

My advice for any W163 owner; once it is out of warranty sell it or risk the problesm that lie ahead. Not trying to sound like a bitch.[;)]

Oh and try posting your question both on the W163 and W164 forum.
---
2002 Mercedes-Benz ML320 (sold)
2011 Chrysler Town & Country
2008 Toyota Camry Hybrid
2003 Yamaha V-Star 650 Classic
2002 Jaguar X-Type 2.5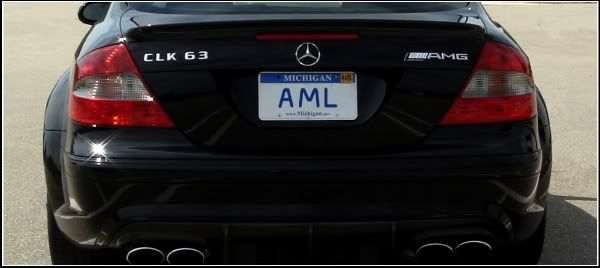 Will Moderate For Cigars
RE: Value of 2001 ML320 after 50,000 miles- out of warranty
---
First of all, I never lease, period. I personally think it's a bad idea for me and most people (there are those rare few who either can't do math or have some how come out on top).

If you wish to get rid of the '01 ML320 because of potential problems, I can't blame you. But to buy because it's out of warranty is not wise. I would buy a newer used ML and stay away from the W164 for a couple of years until their track record improves. The W164 is having tranny problems that are bound to get worse as more are sold and more miles are put on them (view the W164 Forum for related problems).

Buying is just wiser, IMHO, and I NEVER buy new. If you do the math AND figure what you'll pay for a new against a used that is a couple of years old, you will see what I mean. You can also compare lease against a purchase. As far as the out of warranty thing, if you have a paid for vehicle, the payments that you normally would make on a newer (or new) one would go far to repair the one you are driving. Again, though, as asianml pointed out, they are plagued with problems and this is something you have to financially weigh out on your own. What could you really afford to spend to fix it? One years payments on a new one could easily be $5,000 to $6,000 per year or more.

BTW, welcome to Benzworld!
Currently Active Users Viewing This Thread: 1

(0 members and 1 guests)