BenzWorld Elite
Date registered: Sep 2005
Location: Ann Arbor, Michigan
Posts: 11,243
Mentioned: 0 Post(s)
Quoted: 1 Post(s)
(Thread Starter)
Newbies please read this!!!!
---
In light of Carpaltunnels situation http://mbnz.org/forums/forums/thread-view.asp?tid=1228745&posts=3&fid=44
I would like to inform everybody.

The keys that you see on eBay are fake. If you buy them, you cannot expect the dealer to program it to your car. The keys must be ordered through your dealer. The only thing that the keys are useful for. are for spare parts that are broken or missing in your key. For example the outer ccasing of the remote is scartched or dirty, you can replace the casing from one on eBay.
BenzWorld Elite
Date registered: Sep 2005
Location: Ann Arbor, Michigan
Posts: 11,243
Mentioned: 0 Post(s)
Quoted: 1 Post(s)
(Thread Starter)
RE: Newbies please read this!!!!
---
bump
---
2002 Mercedes-Benz ML320 (sold)
2011 Chrysler Town & Country
2008 Toyota Camry Hybrid
2003 Yamaha V-Star 650 Classic
2002 Jaguar X-Type 2.5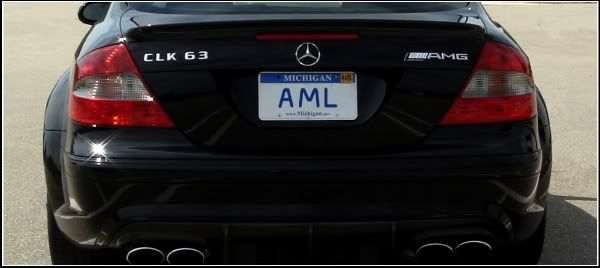 Currently Active Users Viewing This Thread: 1

(0 members and 1 guests)