BenzWorld Junior Member
Date registered: Feb 2007
Posts: 38
Mentioned: 0 Post(s)
Quoted: 0 Post(s)
(Thread Starter)
*** 12/20/08 MD/DC/VA Toys For Tots Charity Car Show ***
---

What: Bring a toy and show off your ride! All family, friends and pets are invited to the TFT Charity Car Show.
All car show participants must bring at least ONE NEW AND UNWRAPPED TOY DONATION (TFT policy) as an entry fee to the car show!
Car Show will be top three Peoples Choice! Awards will vary!
Everyone else attending is encouraged to bring a toy donation as well. All donations will go to Toys for Tots! There will be trophies and free food sponsored by Absolutely Driven Forums - Powered by vBulletin

Time: Car Show Participants (All make/models welcome): Please arrive between 11 AM - 12 PM
Event: 12 PM - 5 PM

Location: Nottoway Park (Vienna, VA)





Address:
9601 Courthouse Road
Vienna, VA 22181
Phone: (703) 938-7532

Directions:

9601 Courthouse Rd, Vienna, Fairfax County, Virginia 22181 - Google Maps


THE PARKING LOT WITH THE RED X ON THE MAP BELOW IS THE LOT WE WILL BE USING!!!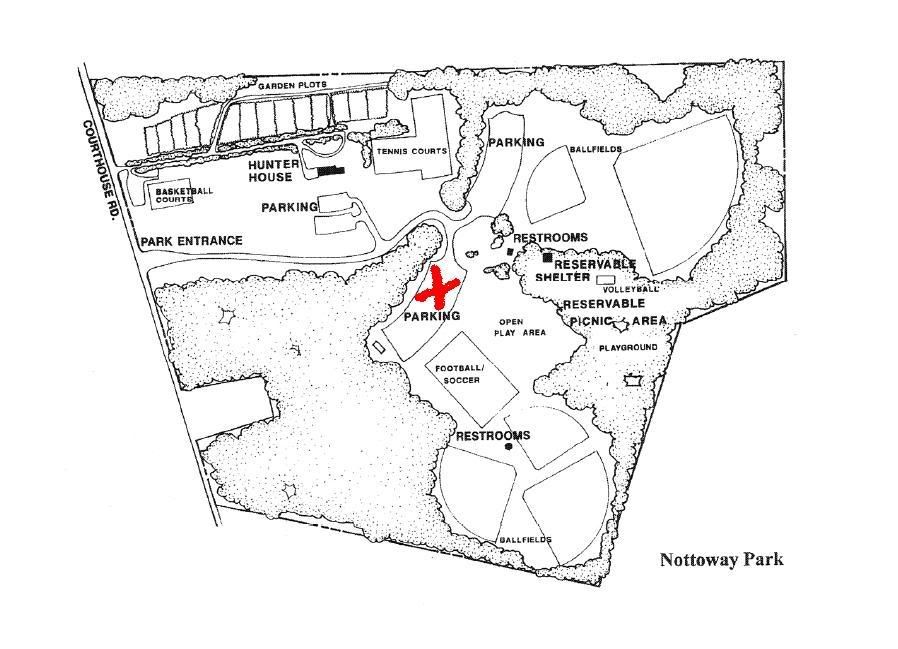 BenzWorld Member
Date registered: Jun 2008
Vehicle: 1971 250 1988 420SEL
Location: Maryland USA
Posts: 56
Mentioned: 0 Post(s)
Quoted: 0 Post(s)
This sounds awesome! Any people comming from this board?
BenzWorld Junior Member
Date registered: Feb 2007
Posts: 38
Mentioned: 0 Post(s)
Quoted: 0 Post(s)
(Thread Starter)
Currently Active Users Viewing This Thread: 1

(0 members and 1 guests)